IS INVESTING IN EQUITY CROWDFUNDING FOR ME? AND OTHER GREAT QUESTIONS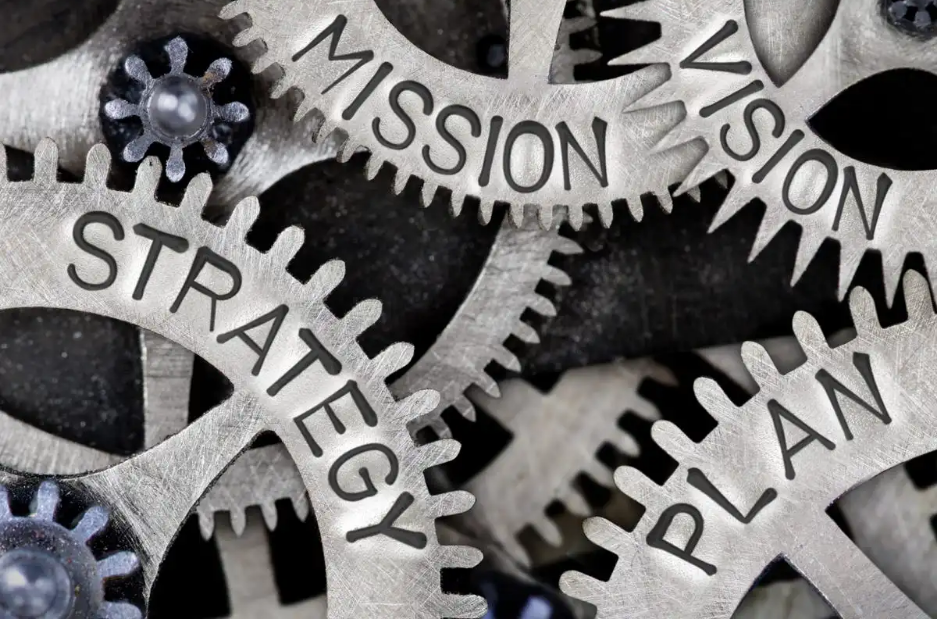 Who is eligible to invest?
This depends on what category of investor you fall into. Click the button below to take our quick self-assessment.

How much can I invest?
This will depend on completely of what category of investor you fall into.
Retail Investor
Up to RM5k per campaign, no more than RM50k p.a.
Angel Investor
Up to RM500k, up to RM500k p.a..
Sophisticated Investor
No Limit , No Limit

Can I cancel an investment that I make?
There is a cooling-off period of six days after your investment is confirmed. During this time, any investment can be cancelled and fully refunded.

Are there risks to equity crowdfunding?
By their very nature, startup companies involve inevitable risk, and this will be an ever-present factor. Nevertheless, we have implemented systems and practices designed to minimise risk and maximise your chances of success.

Should I invest my money?
That is completely up to you. However, we very strongly recommend that you consult a qualified investment advisor before making any financial investment. As an investment it contains inherent risk, but also potential rewards, and it's your call as to whether or not the juice is worth the squeeze.